ADMINISTRATIVE SUPPORT TEAM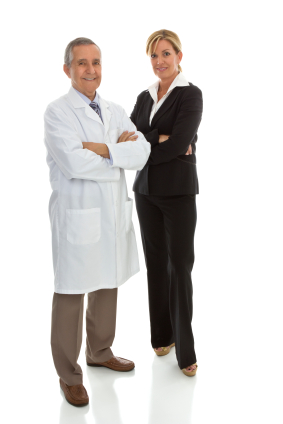 SSRI's Administrative Support Team takes care of the day to day running of the Institute. The team's activities cover a diverse spectrum of responsibilities, some of which are: tactical decision making, fundraising, procurement, knowledge management, human resource management, public relations, compliance, safety, as well as routine office administration.
It is SSRI's philosophy to focus the larger bulk of our resources on our scientific research. As such, the Administrative Support Team can proudly claim to have a lean and efficient operation, supporting rather than detracting from our raison d'etre.
Ms Izabela Kwoka
Izabela Kwoka is currently serving as SSRI's Accounting/Administrative Manager. Izabela comes to SSRI with a passion for giving back to the broader community, which inspires her work in the non-profit sector. With a Graduate Diploma from the Institute of Chartered Accountants Australia (ICAA), and a commercial background in accountancy and audit management, Izabela brings her considerable expertise to bear in the management of SSRI's administrative infrastructure and finances, as well as managing the institute's regulatory and contractual obligations. Izabela's uncompromising attitude to excellence and attention to detail ensure that the smooth day-to-day running of SSRI's office complements and supports the institute's primary mission and corresponding research activities.
Izabela holds a Master of Professional Accounting degree from the University of New South Wales and a Master of Marketing and Management from the Poznań University of Economics and Business in Poland.