ADMINISTRATIVE SUPPORT TEAM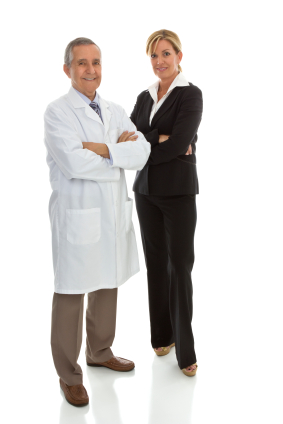 SSRI's Administrative Support Team takes care of the day to day running of the Institute. The team's activities cover a diverse spectrum of responsibilities, some of which are: tactical decision making, fundraising, procurement, knowledge management, human resource management, public relations, compliance, safety, as well as routine office administration.
It is SSRI's philosophy to focus the larger bulk of our resources on our scientific research. As such, the Administrative Support Team can proudly claim to have a lean and efficient operation, supporting rather than detracting from our raison d'etre.
Ms Nozomi Yoshida
Nozomi Yoshida is currently serving as SSRI's Accounting/Administrative Manager. With a background in pharmacy and accounting, and significant additional experience in business, marketing, and education, Nozomi presently looks after SSRI's administrative infrastructure and finances, as well as managing the institute's regulatory and contractual obligations. Nozomi's commitment to excellence ensures that the day-to-day running of SSRI's office is a smooth operation that positively complements the institute's research activities.
Nozomi holds a Certificate III in Business, a Bachelor of Science degree in Pharmacy from the Health Sciences University of Hokkaido, and a Master of Accounting degree from the Curtin University of Technology.