KEN BOWIE TECHNICAL TEAM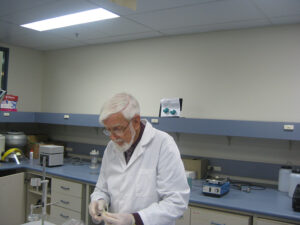 For the Institute to operate while spearheading novel avenues of research, from time to time it is necessary for us to design and create our own equipment. Since much of our work is on the frontiers of knowledge, with the bulk of our research being entirely original, it is often not possible for us to purchase ready-made equipment to be used in our labs. Rather, significant portions of our equipment has itself had to be developed and created in-house.
To this end Mr Ken Bowie, himself a volunteer, founded the Ken Bowie Technical Team. Ken has been a strong supporter of SSRI ever since the Institute's formation. Over the years, together with his team of volunteers, Ken has innovated by creating or modifying numerous pieces of our technical laboratory equipment. We are deeply indebted to Ken for his contributions, which have allowed us to continue to innovate and develop our own technologies uniquely suited to our research.
In recent times, the Ken Bowie Technical Team has been bolstered by the addition of an IT capability. SSRI's IT infrastructure was overhauled and improved by Jonatan Kelu on a volunteer basis, greatly improving the productivity of our staff and protecting our valuable data. We thank Jonatan for his support and contribution to SSRI in this way.
Thus, the Ken Bowie Technical Team supports and provides for all of the Institute's infrastructure needs.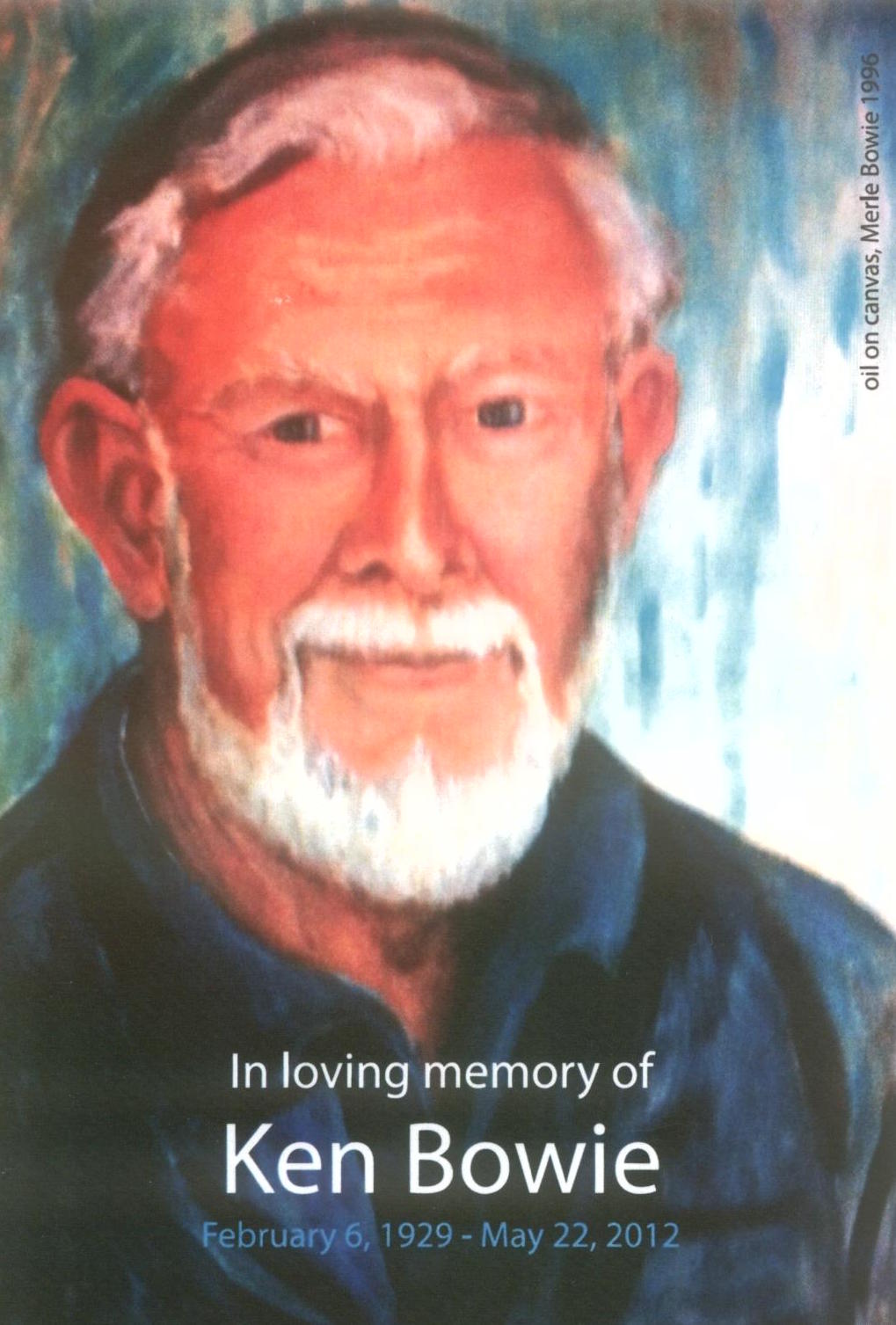 In Memoriam
Vale Ken! Sadly, on Tuesday 22 May 2012 Ken Bowie succumbed to cancer, aged 83. Ironically, having for many years assisted SSRI with equipment used in our research into this and other diseases, he was not able to escape its dreaded grasp. We thank Ken for all of his contributions and support over the years, knowing that he would want nothing more than to have his contributions make a difference in eliminating the blight of this disease for future generations. He leaves behind his wife, two daughters, and three grandchildren.
It is said that if one works with his hands, he is a labourer. If one works with his hands and mind, he is a craftsman. But if one works with his hands, mind, and heart, then he is an artist. Ken was an artist and will be missed.